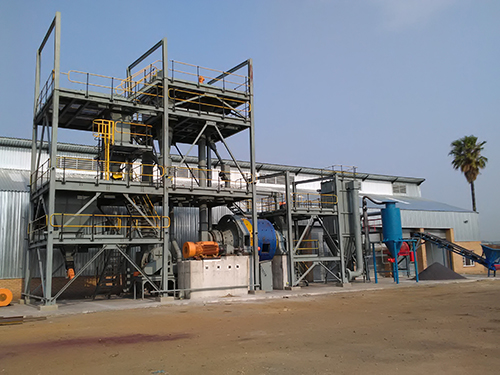 Commissioning of our new milling facility in Johannesburg:
KIMPE SAS is pleased to announce the launch of its new dry milling
plant in South Africa (operated by its 100% subsidiary KIMPE SOUTH
AFRICA Pty Ltd.). This facility will allow us to mill and micronize
manganese ore, chrome ore and iron oxides for ceramic, brick and glass
industries.

Ideally located in terms of logistics and very closed to the main
deposits of manganese and chrome, this important production capacity
will allow us to strengthen our presence on international markets.

South Africa owns 80% of the known global reserves of manganese ore
and 70% of chrome ore global reserves.